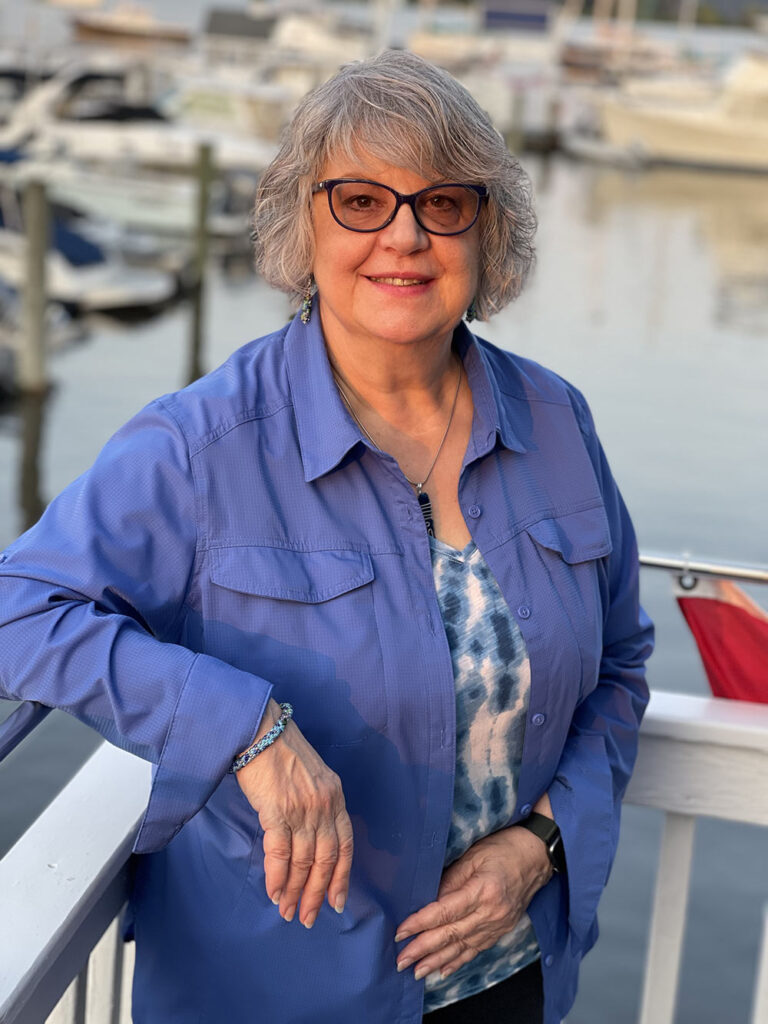 A dynamic international consultant, trainer, speaker and coach, Loretta DeRosa guides leaders to communicate effectively and work better together. Her mission is to enhance leadership skills and relationship effectiveness for clients by leveraging her expertise and offering over 50 areas of business and communication topics.
Blending laughter with learning, Loretta delivers memorable and lasting results for client organizations, audience members, and workshop participants. She specializes in experiential communications and leadership programs that are content rich and highly interactive.
Her natural style is to meet people where they are, develop immediate rapport, create an environment of trust, and engage every group. An articulate and responsive professional, Loretta combines pre-program research, observation, knowledge, and experience to identify, understand, and seamlessly blend into every client's culture. Her quick wit and natural delivery style are warm, professional, energizing, and dynamic to produce powerful results.
Client Response
Since forming her company in 1989, Loretta has captivated audiences in leading organizations in 43 states and Europe. She has worked with hundreds of well-known organizations including America Airlines, Foxwoods Resort Casino, Home Depot, Microsoft, NASA, Pfizer, SHRM, The Washington Post, Verizon and many others.
Typical client comments include, "Our people really trust her and open up…everyone wants to attend her classes…best trainer we ever had….Loretta really brings the material to life…what amazing follow up…she's so easy to work with…"
Participants say, "I learned so much, and it was so much fun…the days just flew by…was pleasantly surprised with how much I got out of her program….she keeps things moving, makes us laugh, and it's easy to learn and remember…bring Loretta back!"
Before establishing her own organization, she developed a broad range of expertise in the international magazine publishing field. Loretta's background in sales, management, and leadership positions, and long-time partnerships with client companies provide her with invaluable insights into various aspects of business. Her passion for learning and dedication to delivering exceptional results have solidified her reputation as a go-to expert in the field of communications and leadership development.